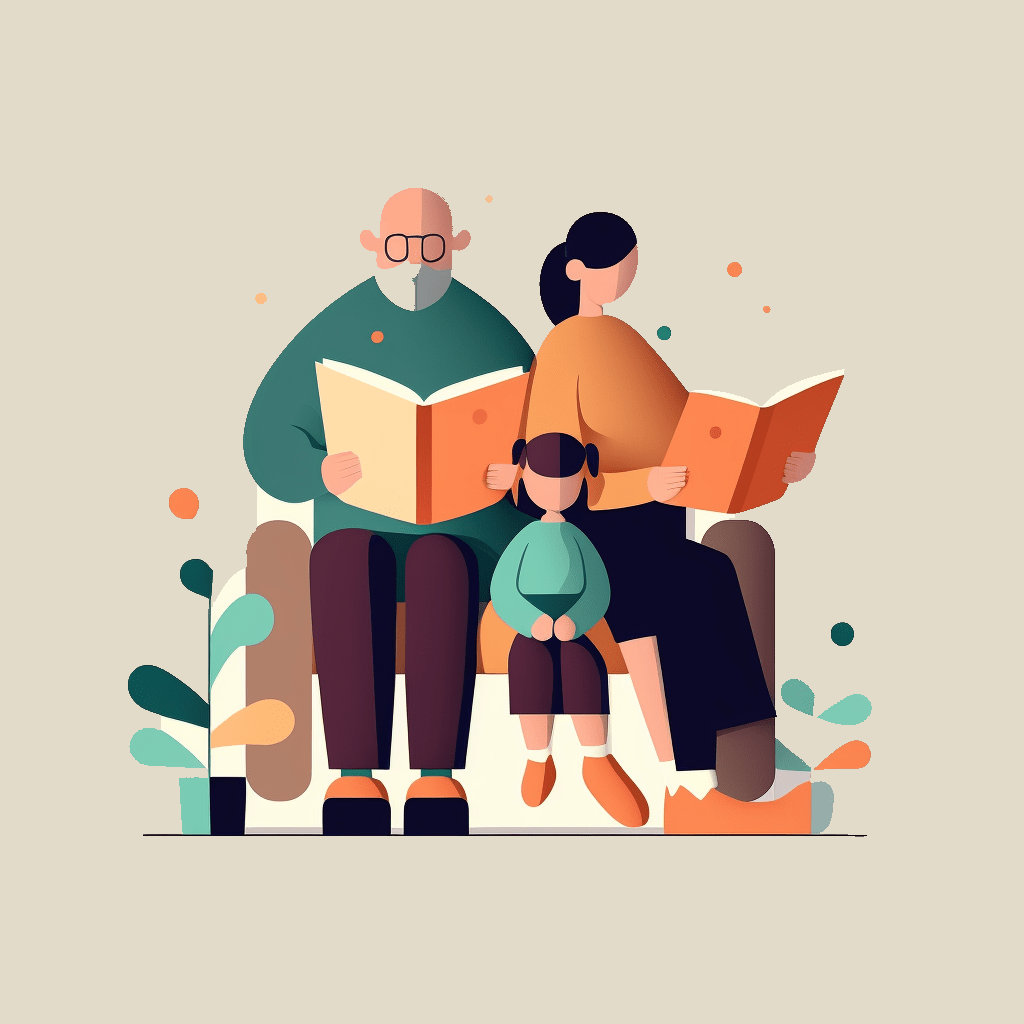 Join Our Community of Lifelong Learners at Hedgehog Books
Hedgehog Online Children's Bookstore arose from our love of reading to and teaching children. We strive to establish a community of likeminded people who firmly believe that reading serves as the basis for a lifetime of learning and exploration.
Avg 4.8 rating makes us world best.
About Hedgehog Books: A Passion for Reading Aloud to Children
We are here to aid you in picking out the best books for your little ones. We curate the best sources for parents.
We are also a publishing company, and create a variety of great books for kids as well! 
Whether you prefer to snuggle up with a picture book, dive into a chapter book, or take part in a literary escapade with your children, Hedgehog Books has got you covered.
Our extensive collection of curated book reviews has everything from classic tales to fun picture books, ensuring that you'll find something that ignites your child's imagination and cultivates a love of reading.
But why is reading aloud so crucial, you may ask? Well, it is thought that reading to children aloud advances language development, inspires creativity and imagination, and forges a strong bond between parents and their little ones. Not to mention, it's a fun and engaging way to spend quality time with your kids!
At Hedgehog Books, you'll come across books that not only entertain but also impart valuable education. From books that explore diversity and inclusivity to ones that instill crucial life lessons, you can help your children learn important values while enjoying a good read.
In essence, Hedgehog Online Children's Bookstore serves as the ultimate destination for all your children's literary requirements. So, take the plunge and explore their website to uncover new and exciting books to add to your family's reading list!
We've varity package for our client based on your business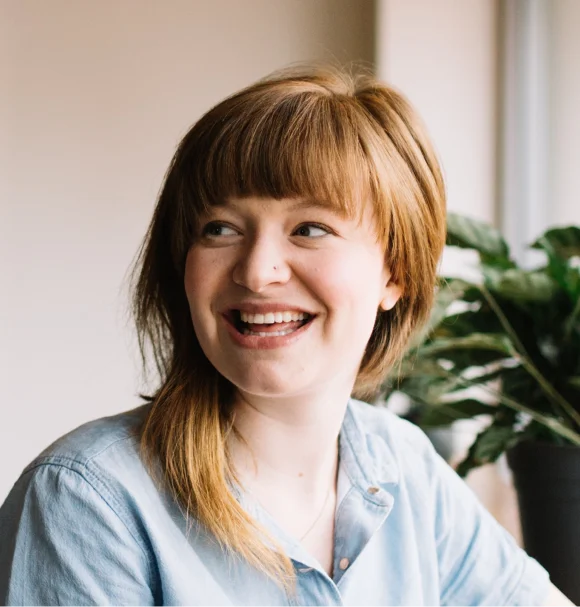 Sufia Anam
Senior Project Manager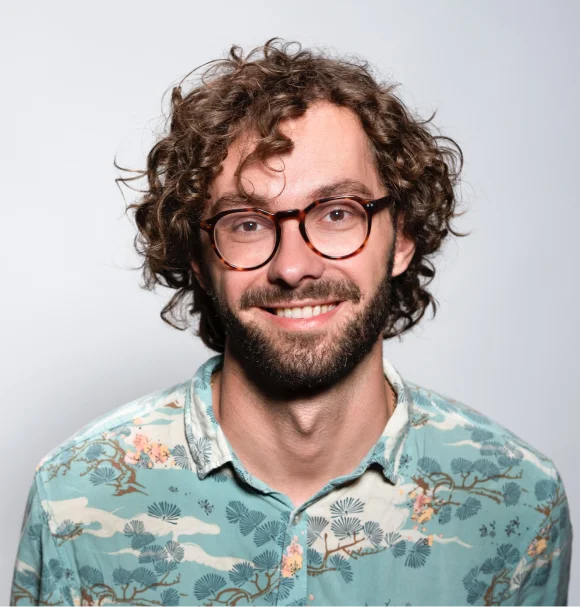 Jubayer Al Hasan
Developer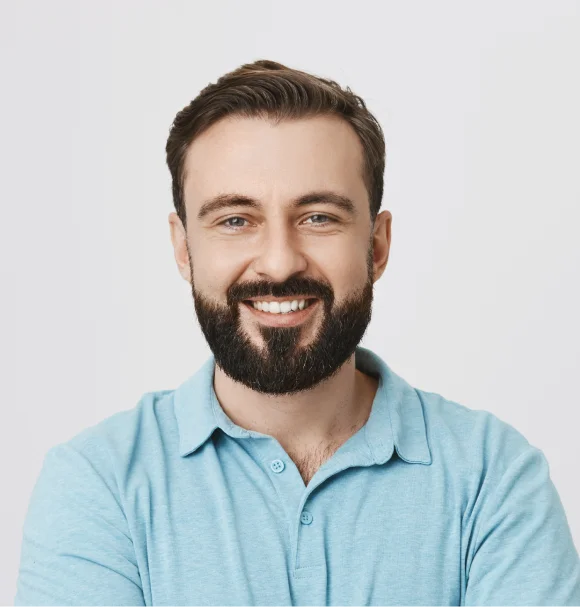 Muhibbur Rashid
Marketing Expert